3D Live was founded in 2010 as a side project to understand more about the challenges cabinet makers faced running a joinery business. The concept of 3D Live evolved into a full time passion for us in February 2013 when we decided it was time to take the leap and really shake the industry up. We have collectively been involved in kitchen manufacturing software for more than 47 years and realised that consumers were searching for a company that could offer expert services and great value software at a fair price. We seized the opportunity and haven't looked back since. 3D Live are cabinet making software consultants. We are the NSW and QLD distributors of CabMaster Software and EnRoute. We are an independent company that provides unbiased solutions for businesses using kitchen design and manufacturing software. 3D Live specialises in all aspects of CAD/CAM and nested based manufacturing software.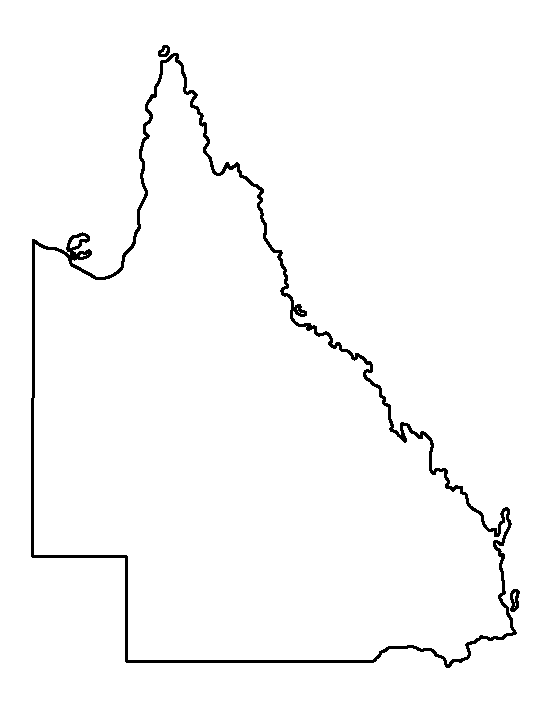 Queenslanders, you're in great hands.
3D Live's partners with Shannan Pearce from Cabwize Pty Ltd. Shannan looks after QLD and northern NSW. Click on the link below to learn more about
Cabwize and get in touch with Shannan.
"We are changing the way cabinet makers do business,
discovering, innovating and implementing technology that
will reshape the industry"